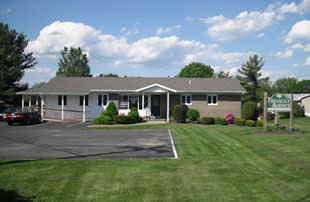 Who We Are
We are an Independent Insurance Agency that offers personalized, professional service to our clients. Whether you are looking for Auto, Home, Life, Business or Recreational Vehicle Insurance, we take the time to listen to your needs and find the best policy for you.
We represent a carefully selected group of financially sound, reputable insurance companies; therefore, we are able to offer you excellent coverage at a very competitive price. We are devoted to making it as easy as possible to protect the things you love.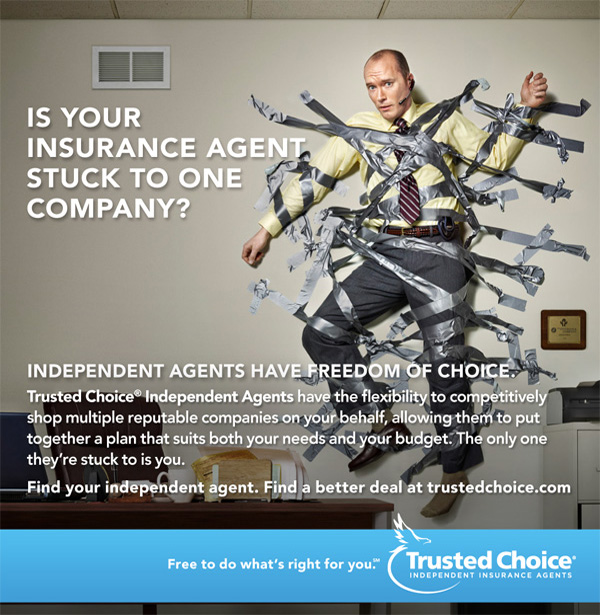 What's New
In this time of gratitude, we give thanks for you. We value your patronage and appreciate your confidence in us. Counting you among our clients is something for which we are especially grateful.
Happy Thanksgiving to you and yours, from all of us at The Frigault Agency!
-Larry, Carol, Danielle, Darleen & Jennifer
Please note that our agency office will be closed Thurs. Nov. 27 and Fri. Nov. 28 for the Thanksgiving holiday. Should you have a need, please call our main office number (315)797-8080 and you will be directed to an on-call contact number to reach us. Thank you.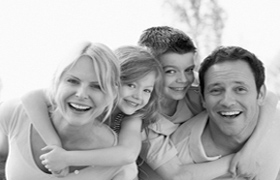 Testimonials
Krista P.
It is a blessing to know that your business is run with integrity. Thank you for being a personal face that we trust....
Dave R.
We recently moved to Florida and had to switch agencies. Your agency and all its staff was 'The Best'! We'll miss you all. Your entire staff has a car...
Don & Jody D.
Thank you for taking the time to provide me with a great auto insurance policy and with surprisingly good premiums! It was a pleasure to visit with yo...