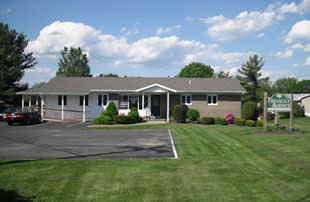 Who We Are
We are an Independent Insurance Agency that offers personalized, professional service to our clients. Whether you are looking for Auto, Home, Life, Business or Recreational Vehicle Insurance, we take the time to listen to your needs and find the best policy for you.
We represent a carefully selected group of financially sound, reputable insurance companies; therefore, we are able to offer you excellent coverage at a very competitive price. We are devoted to making it as easy as possible to protect the things you love.

What's New
The holiday season is upon us! As you are heading 'out and about' for errands and gift-shopping, keep these tips in mind:
*Keep shopping bags and parcels out of sight (in the trunk) between stores to ward off would-be thieves.
*When shopping during the evening, park in well lit areas.
*Be aware of your surroundings at all times.
*Parking lots can be very crowded at this time of year; and drivers can be very distracted. When possible, park so that your vehicle is facing out; this avoids backing, which can be tricky.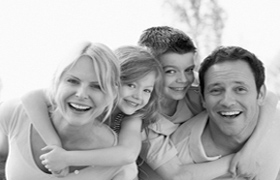 Testimonials
Heather F.
Thanks so much for everything. I tell everyone how wonderful your whole team is there. There has never been a question unanswered, you always provide ...
Becky T.
As a client of The Frigault Agency for over 19 years, they are friendly, approachable and loyal to their clients. I appreciate that they put their ful...
Christine L.
Compassionate people, helpful and they look out for you! Been with them for years. Thank you for always being there for my family....