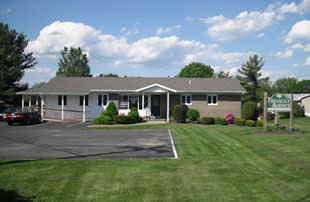 Who We Are
We are an Independent Insurance Agency that offers personalized, professional service to our clients. Whether you are looking for Auto, Home, Life, Business or Recreational Vehicle Insurance, we take the time to listen to your needs and find the best policy for you.
We represent a carefully selected group of financially sound, reputable insurance companies; therefore, we are able to offer you excellent coverage at a very competitive price. We are devoted to making it as easy as possible to protect the things you love.

What's New
For many of us that means it's time to get back to our gardens, plants and flowers. No matter what your favorite planting hobby is, flowers or vegetables, you're going to be out and about working hard... and that means strain on your body.
Prior to gardening, warm-up your muscles for at least 10 minutes. You'll thank yourself later!
'Switch-up' what you're doing about every 15 minutes to rest your different muscle groups.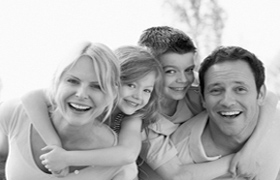 Testimonials
Dave R.
We recently moved to Florida and had to switch agencies. Your agency and all its staff was 'The Best'! We'll miss you all. Your entire staff has a car...
Becky T.
As a client of The Frigault Agency for over 19 years, they are friendly, approachable and loyal to their clients. I appreciate that they put their ful...
Ron A.
I have been fortunate enough to have The Frigault Agency handle all of my insurance needs for many years.
What impressed me initally is that 20 y...