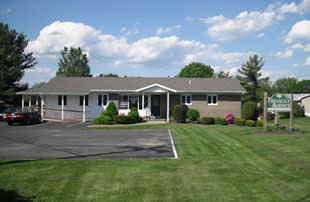 Who We Are
We are an Independent Insurance Agency that offers personalized, professional service to our clients. Whether you are looking for Auto, Home, Life, Business or Recreational Vehicle Insurance, we take the time to listen to your needs and find the best policy for you.
We represent a carefully selected group of financially sound, reputable insurance companies; therefore, we are able to offer you excellent coverage at a very competitive price. We are devoted to making it as easy as possible to protect the things you love.

What's New
July is UV Safety Month. Skin cancer is the most common type of cancer in the United States. Ultraviolet (UV) rays from the sun are the main cause of skin cancer. UV damage can also cause wrinkles and blotches / spots on your skin.
Take steps to protect your skin:
Try to stay out of the sun between 10a.m. and 4p.m.
Use sunscreen with SPF 15 or higher and reapply frequently.
Cover up with a hat.
Check your skin regularly for changes.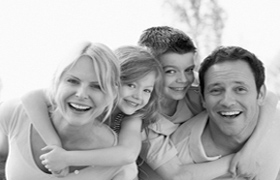 Testimonials
Christine L.
Compassionate people, helpful and they look out for you! Been with them for years. Thank you for always being there for my family....
David & Patricia G.
We have worked with Danielle at The Frigault Agency for several years. She always takes the time to remember the names of our kids and ask how things ...
Paul S.
The Frigault Agency is always there for me. Their customer service is second to none. In my line of business, it can be extremely important to have up...