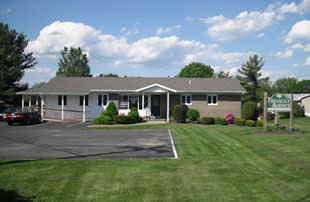 Who We Are
We are an Independent Insurance Agency that offers personalized, professional service to our clients. Whether you are looking for Auto, Home, Life, Business or Recreational Vehicle Insurance, we take the time to listen to your needs and provide you with coverage options to match those needs.
We represent a carefully selected group of financially sound, reputable insurance companies; therefore, we are able to offer you excellent coverage options at a very competitive price. We are devoted to making it as easy as possible to protect the things you love.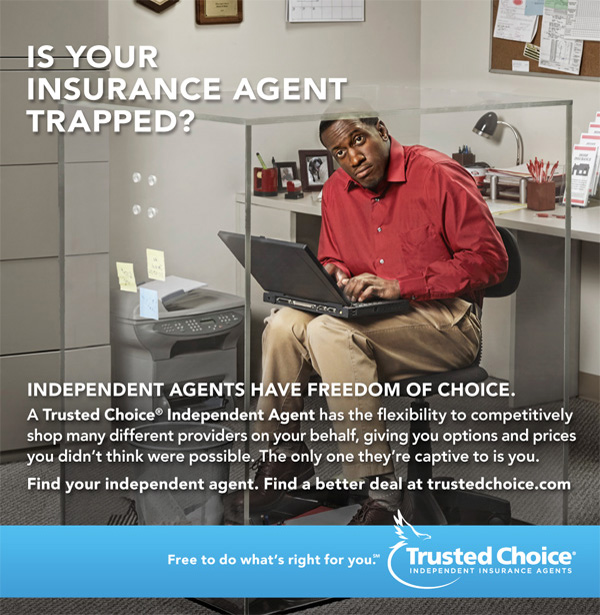 What's New
It's Spring! Time to Tidy Up Your Yard
Where to start?
1. Survey the damage, post the snow melt. Roll back any edges that a plow may have scraped. Rake up any gravel that plows leave along your roadside.
2. Tidy up any debris. Pick up rocks, branches and leaves.
3. Clean up your lawn mower and be ready to trim that fast-growing grass when it wakes up.

Have you gotten our App yet? Don't wait! Download it now using GooglePlay Droid or the I-Phone App Store! I-Phone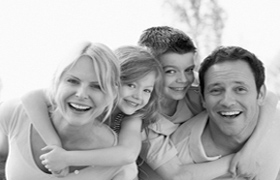 Testimonials
Wendy C.
Fast and easy quote. Saved me a ton of money while making sure I was covered head to toe!!!...
Irina S.
Thank you for the excellent customer service that you have demonstrated. You have been kind to us and it means a lot!...
Lauren V.
I want to thank you for being so kind and caring...You always make 'us' feel better after 'we' speak to you! You are always so nice to my family and w...