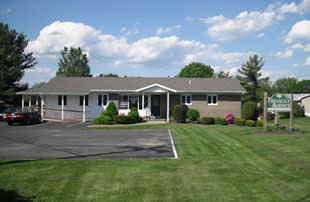 Who We Are
We are an Independent Insurance Agency that offers personalized, professional service to our clients. Whether you are looking for Auto, Home, Life, Business or Recreational Vehicle Insurance, we take the time to listen to your needs and find the best policy for you.
We represent a carefully selected group of financially sound, reputable insurance companies; therefore, we are able to offer you excellent coverage at a very competitive price. We are devoted to making it as easy as possible to protect the things you love.

What's New

Labor Day in the United States is a holiday celebrated on the first Monday in September. It is a celebration of the American labor movement and is dedicated to the social and economic achievements of workers. It
constitutes a yearly national tribute to the contributions workers have
made to the strength, prosperity, and well-being of their country.

Our office will be closed on Monday September 1, in observance of Labor Day. We will return with regular hours on Tuesday September 2.

In case of emergency, please call our office and you will be provided with another number to call, so that we may assist you.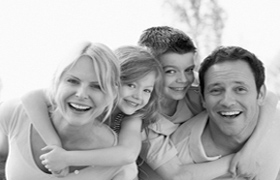 Testimonials
Irina S.
Thank you for the excellent customer service that you have demonstrated. You have been kind to us and it means a lot!...
David & Patricia G.
We have worked with Danielle at The Frigault Agency for several years. She always takes the time to remember the names of our kids and ask how things ...
Heather F.
Thanks so much for everything. I tell everyone how wonderful your whole team is there. There has never been a question unanswered, you always provide ...