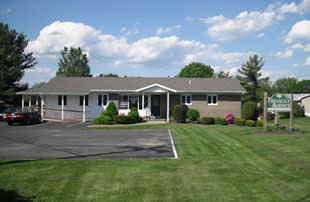 Who We Are
We are an Independent Insurance Agency that offers personalized, professional service to our clients. Whether you are looking for Auto, Home, Life, Business or Recreational Vehicle Insurance, we take the time to listen to your needs and find the best policy for you.
We represent a carefully selected group of financially sound, reputable insurance companies; therefore, we are able to offer you excellent coverage at a very competitive price. We are devoted to making it as easy as possible to protect the things you love.

What's New

It's that time of year again, when motorists have to be extra vigilant about sharing the road with school buses and child pedestrians as they head to and from school.
-All 50 states have a law making it illegal to pass a school bus that is stopped to load or unload children.
-Traffic in both directions MUST stop on undivided roadways when student are entering or exiting a school bus.
-Be ALERT! Children are unpredictable. They are more likely to take risks, ignore hazards or fail to look both ways when crossing the street.
-Drivers should never block a crosswalk when stopped for a red light or waiting to make a turn.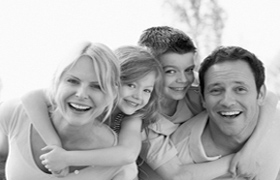 Testimonials
Paul S.
The Frigault Agency is always there for me. Their customer service is second to none. In my line of business, it can be extremely important to have up...
Christine L.
Compassionate people, helpful and they look out for you! Been with them for years. Thank you for always being there for my family....
Heather F.
Thanks so much for everything. I tell everyone how wonderful your whole team is there. There has never been a question unanswered, you always provide ...