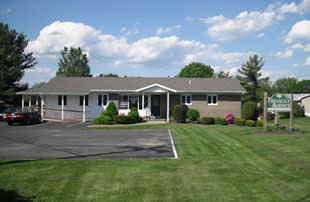 Who We Are
We are an Independent Insurance Agency that offers personalized, professional service to our clients. Whether you are looking for Auto, Home, Life, Business or Recreational Vehicle Insurance, we take the time to listen to your needs and find the best policy for you.
We represent a carefully selected group of financially sound, reputable insurance companies; therefore, we are able to offer you excellent coverage at a very competitive price. We are devoted to making it as easy as possible to protect the things you love.

What's New
It looks like Spring is here...at last! Many of us will be heading outside to do long overdue yard work.
Some tips to keep in mind:
-Take time to stretch and warm up before tackling raking and lifting. Yard work is 'exercise', treat your body as such.
-Change position often. Repetitive motions such as raking and trimming require a change-up to rest muscle areas.
-Wear sturdy shoes and be aware of slopes, uneven surfaces and ground that may still be saturated from snowmelt or spring rains.
-When a ladder or stepstool is required, check for sturdiness and an even surface to set it on.
-Plan to have a partner with you in case of trouble with heights, equipment or tools.
OUR AGENCY OFFICE WILL BE CLOSING AT 2:30pm ON APRIL 18 IN OBSERVANCE OF GOOD FRIDAY.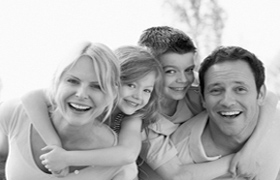 Testimonials
Bill & Cindy F.
We appreciate you keeping on top of our insurance needs and searching out the best deals.
Great job, A++++....
Paul S.
The Frigault Agency is always there for me. Their customer service is second to none. In my line of business, it can be extremely important to have up...
Don & Jody D.
Thank you for taking the time to provide me with a great auto insurance policy and with surprisingly good premiums! It was a pleasure to visit with yo...