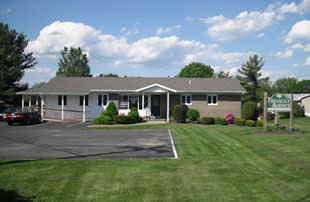 Who We Are
We are an Independent Insurance Agency that offers personalized, professional service to our clients. Whether you are looking for Auto, Home, Life, Business or Recreational Vehicle Insurance, we take the time to listen to your needs and find the best policy for you.
We represent a carefully selected group of financially sound, reputable insurance companies; therefore, we are able to offer you excellent coverage at a very competitive price. We are devoted to making it as easy as possible to protect the things you love.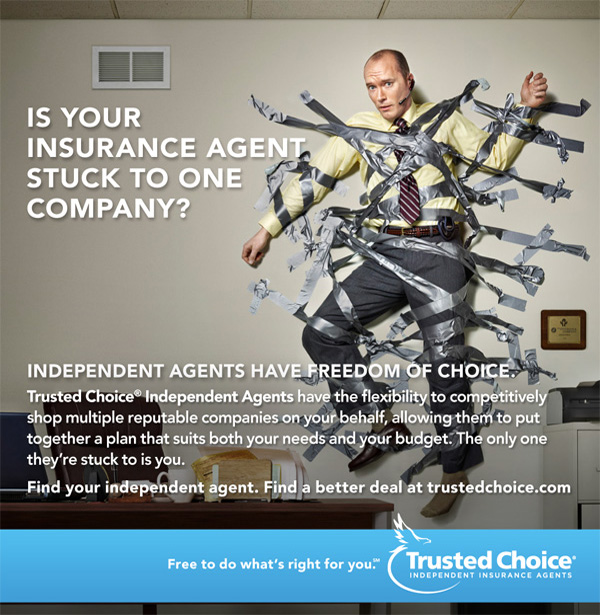 What's New
March Holds in Store...
A gain of Daylight! Daylight Savings Time is March 11!
A celebration of all things Irish! Happy St. Patrick's Day on March 17!
The joys, defeats and excitement of March Madness!
The promise of Spring! The first day of Spring is March 20!
Have you gotten our App yet? Don't wait! Download it now using GooglePlay Droid or the I-Phone App Store! I-Phone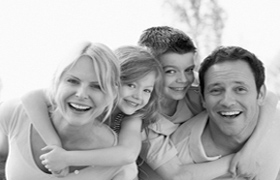 Testimonials
Lauren V.
I want to thank you for being so kind and caring...You always make 'us' feel better after 'we' speak to you! You are always so nice to my family and w...
Jolene M.
Your crew makes transactions so simple. It is very much appreciated. Thank you so much!...
Irina S.
Thank you for the excellent customer service that you have demonstrated. You have been kind to us and it means a lot!...