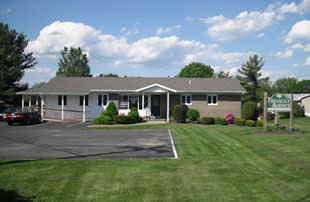 Who We Are
We are an Independent Insurance Agency that offers personalized, professional service to our clients. Whether you are looking for Auto, Home, Life, Business or Recreational Vehicle Insurance, we take the time to listen to your needs and find the best policy for you.
We represent a carefully selected group of financially sound, reputable insurance companies; therefore, we are able to offer you excellent coverage at a very competitive price. We are devoted to making it as easy as possible to protect the things you love.

What's New
BACK TO COLLEGE!
Do you have a student returning to college? Or beginning college life? This is another life transition that can affect your insurance coverage.
Is your son or daughter's personal property covered while they stay in a dorm on campus? Or in an apartment off campus?
How much property coverage do you have for your son or daughter's belongings? Be sure to factor in clothing, computers, smartphones, tablets, etc.
Will your son or daughter have a car while they're at college? Or will they be more than 100 miles away from home, at school, without a car?
Give us a call and we can help you through these questions and more!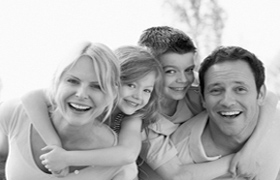 Testimonials
Ron A.
I have been fortunate enough to have The Frigault Agency handle all of my insurance needs for many years.
What impressed me initally is that 20 y...
Bill & Cindy F.
We appreciate you keeping on top of our insurance needs and searching out the best deals.
Great job, A++++....
Holly S.
The Frigault agency is the best! They rock! They handle my claims with the utmost professionalism. I would recommend them to anyone....