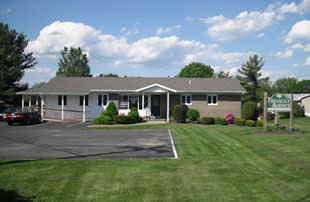 Who We Are
We are an Independent Insurance Agency that offers personalized, professional service to our clients. Whether you are looking for Auto, Home, Life, Business or Recreational Vehicle Insurance, we take the time to listen to your needs and find the best policy for you.
We represent a carefully selected group of financially sound, reputable insurance companies; therefore, we are able to offer you excellent coverage at a very competitive price. We are devoted to making it as easy as possible to protect the things you love.

What's New
'Tis The Season! Winter weather wreaks havoc on roadways here in Central New York, causing potholes.
From the Insurance Information Institute:
Does your auto insurance cover damage caused by potholes? The good news is, yes, pothole damage is usually covered-providing you have collision coverage. Collision coverage, an optional portion of a standard auto insurance policy, covers damage to a car resulting from a collision with an object (e.g., a pothole, lamp post or guard rail), another car or as the result of flipping over. Collision coverage is generally sold with a deductible. Your collision coverage will reimburse you for the costs of repairing your car, minus the deductible.
Contact us to review your coverage.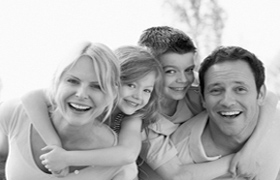 Testimonials
Christine L.
Compassionate people, helpful and they look out for you! Been with them for years. Thank you for always being there for my family....
Heather F.
Thanks so much for everything. I tell everyone how wonderful your whole team is there. There has never been a question unanswered, you always provide ...
Ron A.
I have been fortunate enough to have The Frigault Agency handle all of my insurance needs for many years.
What impressed me initally is that 20 y...