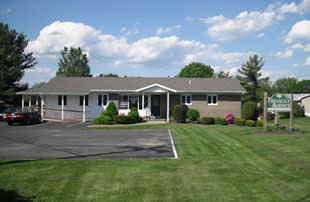 Who We Are
We are an Independent Insurance Agency that offers personalized, professional service to our clients. Whether you are looking for Auto, Home, Life, Business or Recreational Vehicle Insurance, we take the time to listen to your needs and find the best policy for you.
We represent a carefully selected group of financially sound, reputable insurance companies; therefore, we are able to offer you excellent coverage at a very competitive price. We are devoted to making it as easy as possible to protect the things you love.

What's New
Daylight Savings Time begins for us this coming weekend. Remember to set your clocks ahead one hour on Saturday night. The downside? We lose an hour of sleep! The upside? We will have longer daylight time at the end of our work day! And, this is a hopeful reminder that Spring is on its way...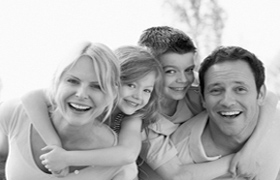 Testimonials
Joe. W.
Best people ever!!!! Thanks for all your help and expertise.
...
Paul S.
The Frigault Agency is always there for me. Their customer service is second to none. In my line of business, it can be extremely important to have up...
Dave R.
We recently moved to Florida and had to switch agencies. Your agency and all its staff was 'The Best'! We'll miss you all. Your entire staff has a car...