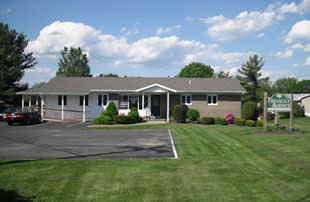 Who We Are
We are an Independent Insurance Agency that offers personalized, professional service to our clients. Whether you are looking for Auto, Home, Life, Business or Recreational Vehicle Insurance, we take the time to listen to your needs and find the best policy for you.
We represent a carefully selected group of financially sound, reputable insurance companies; therefore, we are able to offer you excellent coverage at a very competitive price. We are devoted to making it as easy as possible to protect the things you love.

What's New

We're in the midst of summer and it's a time when many folks get to enjoy a secondary or vacation home. If you are an owner of a seasonal or secondary property, there are a few tips that help to minimize the chance of suffering a loss to your valued property, which can have a greater exposure to loss since the owner may not be present for extended periods of time.

(courtesy 'International Risk Management Institute, Inc., copyright 2014)

*Ask a trusted neighbor to periodically check your property for any problems

*Use programmable lighting with varying times to make it appear that the home is continuously occupied

*Utilize an alarm system with a central reporting feature

*Turn off water to the home if possible and drain pipes to reduce the chances of water damage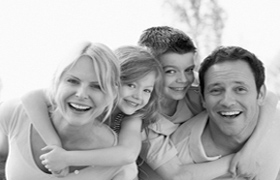 Testimonials
Ron A.
I have been fortunate enough to have The Frigault Agency handle all of my insurance needs for many years.
What impressed me initally is that 20 y...
Bill & Cindy F.
We appreciate you keeping on top of our insurance needs and searching out the best deals.
Great job, A++++....
Joe. W.
Best people ever!!!! Thanks for all your help and expertise.
...