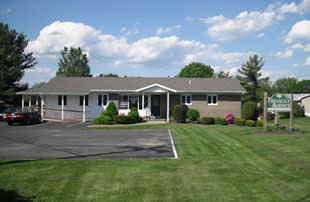 Who We Are
We are an Independent Insurance Agency that offers personalized, professional service to our clients. Whether you are looking for Auto, Home, Life, Business or Recreational Vehicle Insurance, we take the time to listen to your needs and find the best policy for you.
We represent a carefully selected group of financially sound, reputable insurance companies; therefore, we are able to offer you excellent coverage at a very competitive price. We are devoted to making it as easy as possible to protect the things you love.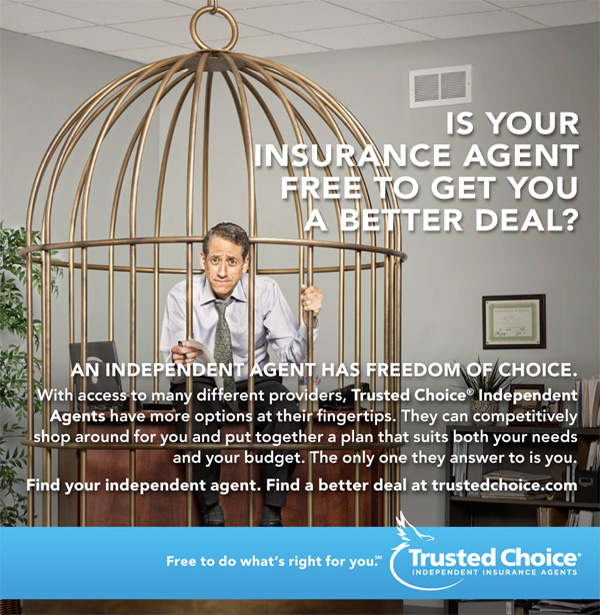 What's New
Halloween is Around the Corner, Be Mindful of Safety!
Be sure children are traffic wise. Advise them to cross streets at corners or crosswalks, to stay on sidewalks, to walk facing traffic, and not to walk while looking at handheld devices. If possible, take young children out during daylight hours when cars and their movements are more visible. Stick to well-lit homes, not dark. Be aware of potential obstacles created by decorations, pathway obstructions or lawn objects.
And when preparing your home or apartment for the yearly invasion of costumed kiddos, minimize the chance you'll need to call on your liability insurance protection by taking a few preventative steps:
Remove potential obstacles from your walkway, porch or lawn.
Be certain decorations are safe. Be certain wiring for electrical objects is well-maintained and not creating a tripping or shock hazard. Keep candles or candle-lit items such as jack-o-lanterns away from flammable furnishings or other decorations.
A spooky atmosphere may create an eerie mood, but don't sacrifice lighting for trick or treater safety.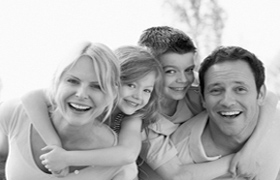 Testimonials
Dave R.
We recently moved to Florida and had to switch agencies. Your agency and all its staff was 'The Best'! We'll miss you all. Your entire staff has a car...
Mary K.
You guys are the best! I feel that you are always looking out for us and your customer service is the best I have ever experienced. Thanks for all tha...
Joe. W.
Best people ever!!!! Thanks for all your help and expertise.
...