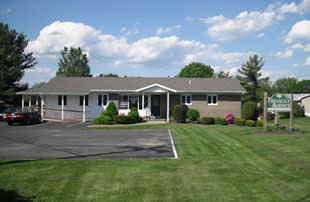 Who We Are
We are an Independent Insurance Agency that offers personalized, professional service to our clients. Whether you are looking for Auto, Home, Life, Business or Recreational Vehicle Insurance, we take the time to listen to your needs and find the best policy for you.
We represent a carefully selected group of financially sound, reputable insurance companies; therefore, we are able to offer you excellent coverage at a very competitive price. We are devoted to making it as easy as possible to protect the things you love.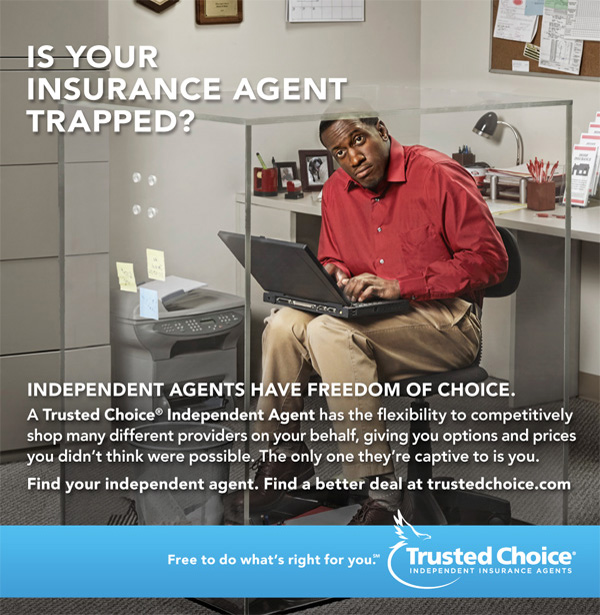 What's New
We wish you a safe and enjoyable Memorial Day Weekend. Have fun with family and friends as you gather to celebrate our freedom, and take some time to thank those who sacrificed their lives for that freedom that we all enjoy.
Our office will be closed on Monday, May 28 for the holiday. Should you have an emergency outside of regular office hours, call our main number #(315)797-8080 and you will be referred to an on-call contact.

Have you gotten our App yet? Don't wait! Download it now using GooglePlay Droid or the I-Phone App Store! I-Phone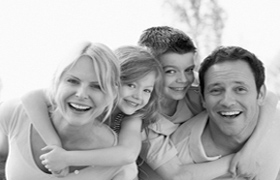 Testimonials
Jessica W.
We love The Frigault Agency, and Carol! She's amazing and deals so well with our 'crazy, busy' lives. We recommend The Frigault Agency to everyone. Th...
J. R.
I've been doing business with Carol and Larry for years. They are definitely the most trustworthy, most experienced and most conscientious insurance p...
Holly S.
The Frigault agency is the best! They rock! They handle my claims with the utmost professionalism. I would recommend them to anyone....